Flying to Taiwan, Airports in Taiwan
Updated: 2023-August-7
Flying to Taiwan to teach English or otherwise, we often find ourselves having to book tickets with airlines we may have never heard of and wondering which one we should go with to get the best deals. In that interest, here are the 5 companies that provided the most international flights to & from Taiwan in 2023.
Top 5 Airlines with International Service to Taiwan in June 2023
Top 5 Airlines with International Service
to Taiwan in June 2023

Total
Flights
Total
Passengers
Arriving
Flights
Arriving
Passengers
Departing
Flights
Departing
Passengers

EVA AIR
4,109


-2.84%

996,971


+8.56%

2,054


-2.75%

495,202


+8.16%

2,055


-2.93%

501,769


+8.95%


China Airlines
3,802


-1.32%

845,621


+11.75%

1,887


-1.15%

418,597


+11.67%

1,915


-1.49%

427,024


+11.83%


STARLUX Airlines
1,355


-2.59%

243,541


+15.99%

677


-2.59%

119,972


+13.90%

678


-2.59%

123,569


+18.09%


Cathay Pacific
729


+32.55%

206,145


+50.43%

365


+32.73%

99,808


+48.46%

364


+32.36%

106,337


+52.32%


Tigerair Taiwan
1,162


+3.75%

188,899


+16.36%

581


+3.75%

90,124


+16.56%

581


+3.75%

98,775


+16.18%


Tourists to Taiwan in June 2023
Total: 509,693
Source:Tourism Bureau, M.O.T.C.
Taiwan Photos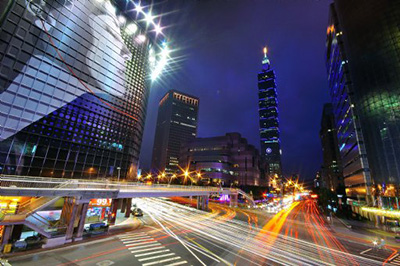 The Taipei 101, Taipei City
台北市101大樓
Cherry Blossoms, Wuling Farm, Taichung City
台中市武陵農場櫻花祭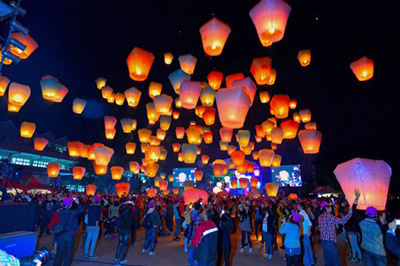 Sky Lantern Festival, Pingxi, New Taipei City
新北市平溪天燈節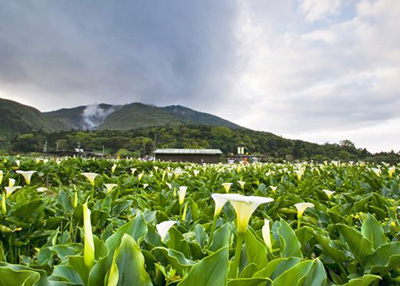 Calla Lillies on Bamboo Lake, Yang Ming Mountain, Taipei City
台北市陽明山國家公園竹子湖海芋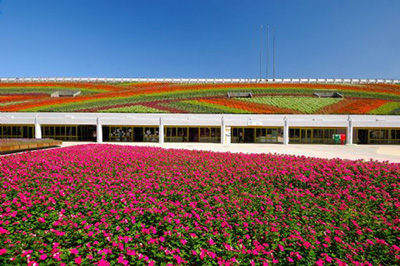 Flower Expo, Taipei City
台北市花博公園
Gaomei Wetlands, Taichung City
台中市高美濕地
Steam Locomotive Rail Lines to Early Lumber Mills, Taiping Mountain Forest Park, Yilan County
宜蘭縣太平山森林鐵路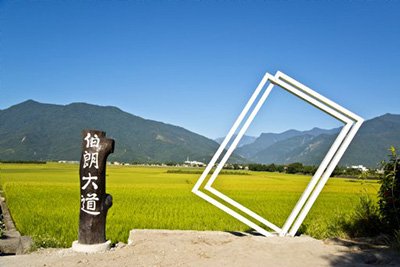 Mr. Brown Avenue, Chishang Township, Taitung County
台東縣池上伯朗大道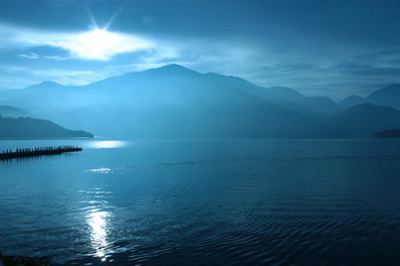 Dawn at Sun Moon Lake, Nantou County
南投縣日月潭曙光
Qingjing Farm, Nantou County
南投縣清境農場
Formosa Boulevard Station, Kaohsiung Rapid Transit, Red Line - Orange Line Interchange
高雄捷運美麗島站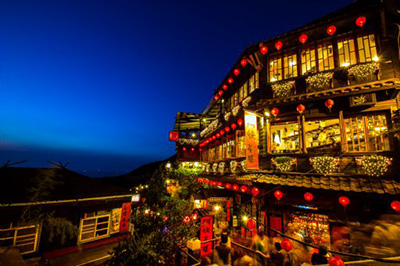 The Amei Teahouse, Jiufen, New Taipei City
新北市九份阿妹茶樓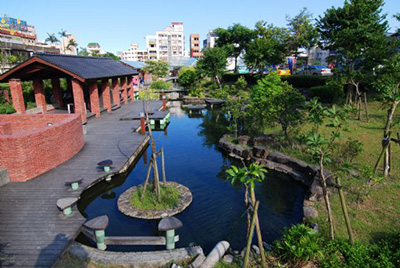 Spring Brook Park, Jiaoxi, Yilan County
宜蘭縣礁溪溫泉公園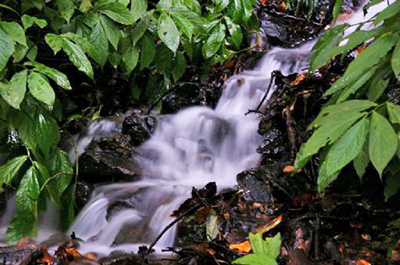 Datun Waterfall Area, Taipei City
台北市大屯瀑布群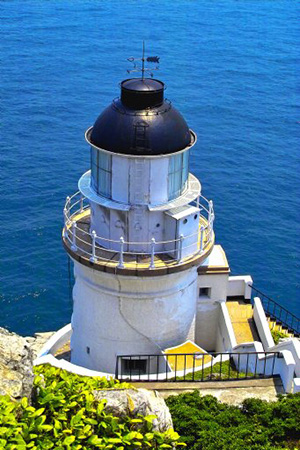 Dongyin Island Lighthouse, Lienchiang County, Taiwan
連江縣東引燈塔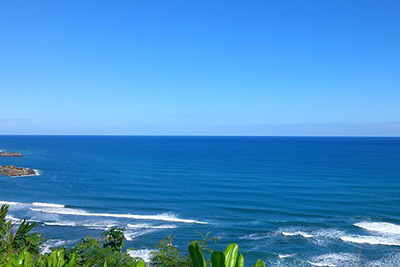 Off the west of Taiwan, coastline of Penghu Island
台灣西部澎湖海岸線
Eternal Spring Shrine, Taroko National Park, Hualien County
花蓮縣太魯閣國家公園長春祠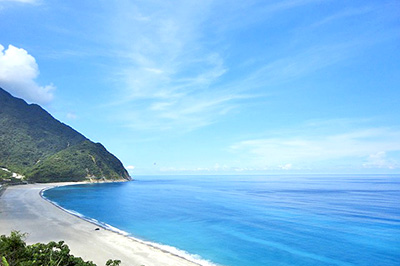 Qingshui Cliff, Taroko National Park, Hualien County
花蓮縣太魯閣國家公園清水斷崖
Chongqing firecrackers at Lantern Festival in Nantou, Nantou County
南投縣元宵節民俗煙火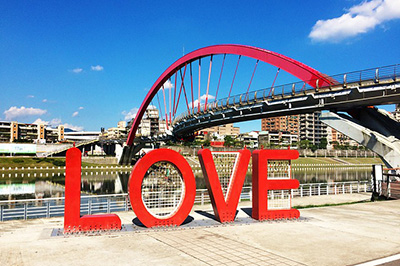 Rainbow Riverside Park, Taipei City
台北市彩虹河濱公園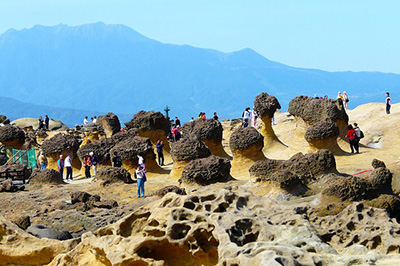 Yehliu Geopark, New Taipei City
新北市野柳地質公園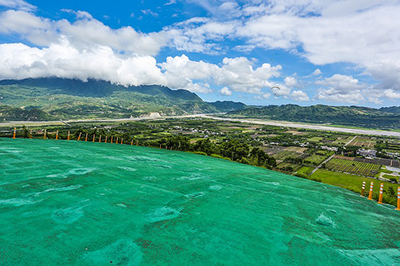 Thousand Island Lake in Shiding District, New Taipei City
新北市石碇千島湖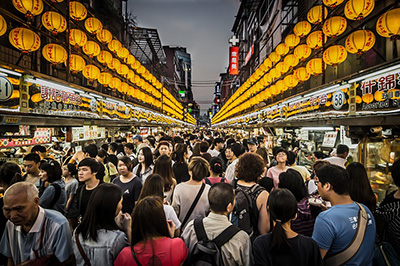 Night Market, Keelung City
基隆廟口夜市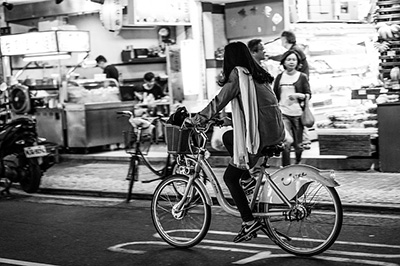 Public bicycles-YouBike smiling bike, Taiwan
台灣公共自行車運動-YouBike微笑單車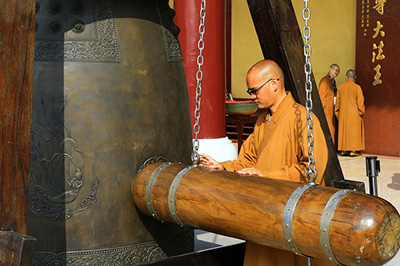 Taiwan's traditional customs Buddhist temples knock bell
台灣傳統習俗 佛教寺廟 敲鐘
Cimu Bridge Taroko National Park, Hualien County
花蓮縣太魯閣國家公園慈母橋
Airports in Taiwan
There are two main airports for overseas flights. Let's take a look at them.
Taoyuan International Airport, TPE, 台灣桃園國際機場in Taoyuan (formerly named Chiang Kai-shek International Airport) - in Taoyuan County, which is the county immediately south of Taipei
Kaohsiung International Airport, KHH, 高雄國際機場 down south in Kaohsiung. The direct destination of many flights from East Asia & Hong Kong but currently it sees almost no flights from the EU or North America.
Taoyuan International Airport, TPE, 台灣桃園國際機場
Most flights land at Taoyuan International. It is also the home base for China Airlines & EVA Air.
The Taoyuan International Airport has a super-convenient and fast express train to Taipei. It cost just US$5 to get you all the way to Taipei. And, it is set up to carry passengers and their luggage arriving from far overseas, or from quick holidays around Asia. Here's all the details you need to know about catching the Taoyuan Airport Express MRT to Taipei.
LOGISTICS
We'll be getting you to the Taipei Main Station in this article and taking you on the Express Route. That'll get you to Taipei the fastest. We'll work from the assumption that, once you're in Taipei, you'll be taking a cab to your final destination. Or, hopping on the MRT from the main station to other points around the city. The airport MRT intersects with the citywide MRT there at the main station, so that's easy to do.
STATIONS
Excluding the origin stations A13 at Terminal 2 of the airport and A12 at Terminal 1, the Taoyuan Airport Express Route has three stops: A8 at Chang Gung Memorial Hospital Station; A3 at New Taipei Industrial Park Station and A1 at Taipei Main Station. To A8 takes 16 minutes and costs NT$60; to A3 takes 29 minutes and costs NT$115; and to Taipei Main Station takes 39 minutes and costs NT$160.
CAN I JUST TAKE A TAXI INSTEAD?
Sure. You could. The fare is around NT1,200, or about US$41 dollars if you go directly to Taipei Main Station.
There are queues of taxis on standby 24-hours a day at the airport. And, let's face it, sometimes, if you've been flying for 14 hours, with a few layovers in there, threading your way through mass transit can seem like no fun. Plus, if there's two of you and you split the fare, you're looking at a nice savings. So, as you have your address written in Chinese and English, you could always go luxe and grab a cab.
HOURS OF OPERATION
The first train to Taipei Main Station leaves at 6:12am each day. The last train leaves at 10:42pm. If you miss one train you don't have to worry. On average an Express train leaves the airport for the city every 15 minutes.
The Taoyuan Airport Express MRT is a pretty much 7-day-a-week operation. Chinese New Year's just passed. One could imagine that MAYBE there would be one DAY during Chinese New Year that they didn't run. But, that seems unlikely, seeing as how Taipei is such a cosmopolitan center.
MY FLIGHT ARRIVES OUTSIDE OF THOSE HOURS
Your flight is arriving after 10:42pm? Not to worry. There is an EXTENSIVE and quite comfortable array of private bus companies that operate out of both terminals to Taipei 24-hours a day from the airport. You could go to the Taipei Main Station / the city center. Or, go farther afield in the city, bussing yourself to a specific district. Costs to Taipei run around NT$140 – around US$4.80
BEYOND THE EXPRESS TRAIN
Now, some folks won't be stepping off the plane and heading to Taipei. There's LOTS of other places to go in Taiwan! Keep going north and PASS Taipei - go to Yilan or Hualien. Or, go south, and head for Taiwan's silicon valley: Hsinchu; further south to Taichung; further STILL to Kaohsiung. That's all in the next article where we'll look at the more options for other destinations – the bus: comfortable; inexpensive, though a bit slow. And, the High Speed Rail, which can get you to the southernmost tip of Taiwan in less than 2 hours; to Hsinchu in less than 40 minutes.
History
The Taoyuan International Airport was opened in 1979. A second terminal was added in 2000.
Work on a mass trainsit line connecting to Taipei city was started in 2006. It is expected to be completed by 2012 & start to carrying passengers in 2013 and is slated to ring in at NT$93,600,000,000.
In 2006 Chen Shuei Bian's administration supported the airport's name being changed to the Taiwan Taoyuan International Airport, a reflection of the split between the main political parties on the island.
Taoyuan International Airport Terminal One
Taoyuan International Airport Terminal Two
Taoyuan International Airport Terminal Two
Taoyuan International Airport Bus Waiting Area
Here Comes the Bus!
Kaohsiung International Airport. KHH, 高雄國際機場
You can fly into Kaohsiung as well from international destinations,but its pretty uncommon for flights from the North America or Europe.Direct flights to Kaohsiung are more common from East Asia or Hong Kong.
Getting from the airport to Kaohsiung city can be done by taxi, for around NT$250 but is also normally achieved by bus costing NT$26 or by MRT.
The busses run about every 10 - 20 minutes from around 7am to midnight each day. The trip by bus is around 30 minutes. The English name for these busses is translated as "Express Bus", though you can think of them as what we would probably call back home Shuttle Busses.
The MRT runs from 6am to 11pm. The trip is about 20 minutes and the cost is around NT$40.
History
The site for Kaohsiung International Airport was originally laid out by the Japanese in the early 1900s (Japanese colonial Era: 1895-1945).
In 1973 it opened to international passengers.
A new international terminal was built in 1997. Kaohsiung International Airport is also known as the Hsiaogang Airport小港機場, 高雄小港機場.
Kaohsiung International Airport Main Terminal
Kaohsiung International Airport International Terminal
Kaohsiung International Airport Bus to the City
Kaohsiung International Airport Bus to the City
Kaohsiung International Airport Domestic Tickets Counter
Kaohsiung International International Terminal
Taipei's Downtown Domestic Airport
The Taipei Songshan Airport, TSA, 臺北松山機場 is used for domestic flights. It is literally in the heart of the city.
The arrival of the new north-south High Speed Rail in 2006 has left the airport far less financiallly viable. Passenger traffic at the TSA has fallen40.4% July 2006 - July 2008. Decades old service between Taipei and Taichung, Chiayi and Tainan have been cancelled.
Nonetheless,an MRT extension connecting the Brown Line and TSA is slated for completion in 2009 - and at a cost of some at NT$2,000,000,000. The TSA's survival is openly debated. Owing to its centrallocation in Taipei developers' plans have been feverishly rolled and unrolled for decades. Yet, before the condos are built, the liberalization of flights between Taiwan and China portends a potential second lease on airliner life for the Taipei Songshan Airport.
Taipei Songshan Airport TSA
Taipei Songshan Airport TSA
Other Airports
Infrequently international flights fly by special charter into other airports around Taiwan.
Airsafety Estimates from www.airsafe.org & www.planecrashinfo.com